VALLEY BIBLE CHURCH
Located @ Merchant Square
46 Ronald Reagan BLVD, Warwick, N.Y 10990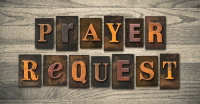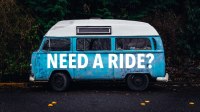 Need a ride?
Fellowship In Christ
At Valley Bible Church, we offer an array of ways for you and your family to be involved. We look forward to getting to know you better, and anticipate your personal growth in Jesus Christ.
Valley Bible Church is a community of people who come together to encounter the person of Jesus, trust the grace of Jesus, and share the love of Jesus.
​
Please call us if you live in the Warwick N.Y. area and would like to schedule a ride to church with one of our parishioners. Leave us a message with your name, address, phone number and the number of people needing a ride. Someone will get back to you as soon as possible.